9 out of 10 candle users say they use candles to make a room feel comfortable AND cozy.
We create soy wax candles for those 9 people like you. What's so great about that? We're those 9 people as well - and we love creating our own comfortable spaces, too.

Eternal Balance Candles was started to talk about mental health in a unique way while pushing back on society's ideology that you must be doing something all the time. This undue stress can cause tension that affects us mentally & physically.
We know the importance of breathing fully and pausing to take care of ourselves. Our candles are a great thing to add to your self-care routine.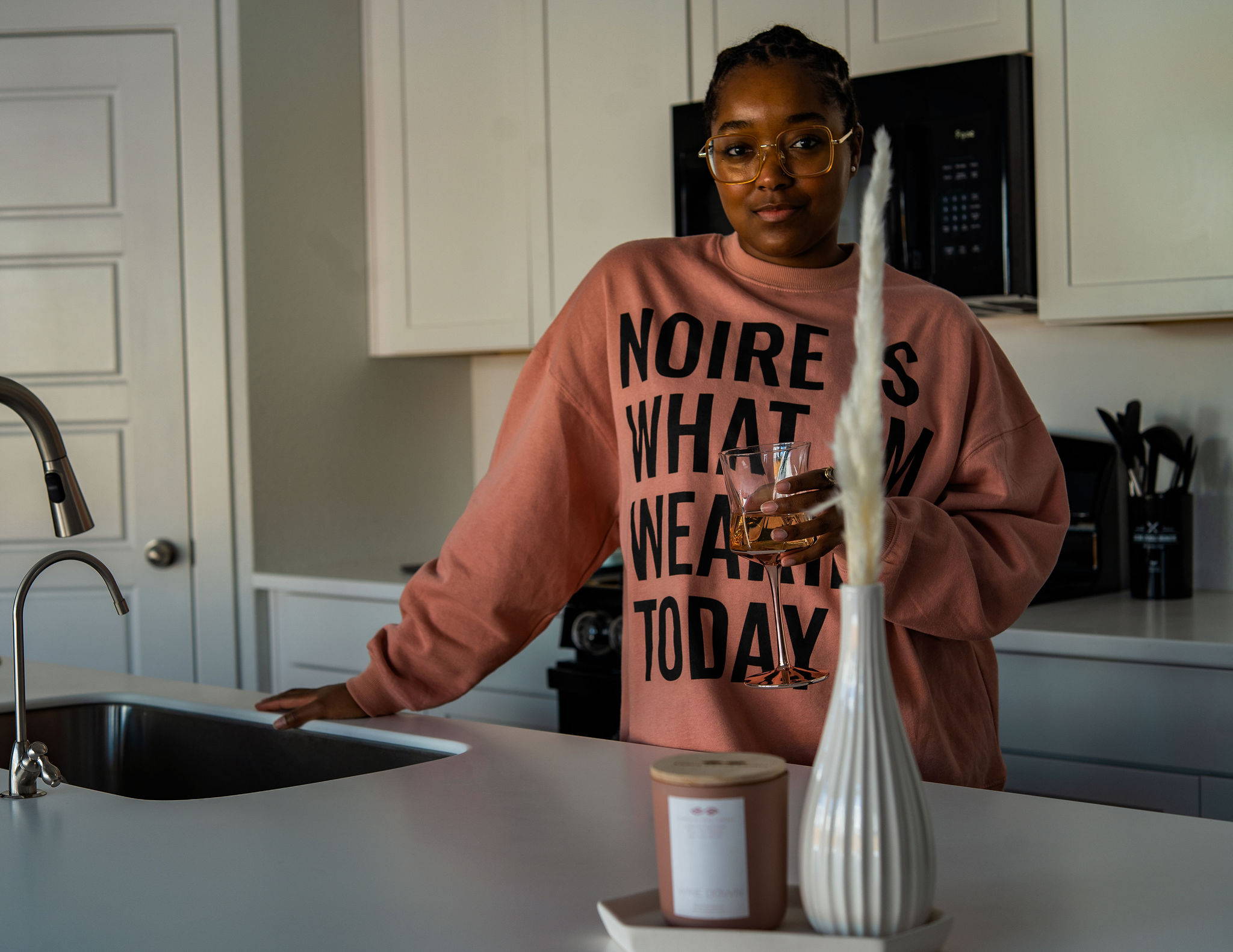 LET'S TALK ABOUT MENTAL HEALTH FOR A SEC.
We put a special focus on mental health because of the continued stigma that it carries in society. Eternal Balance Candles provide a sense of relaxation that helps calm the mind & body. We care about your space - and whether you're living intentionally.
Adopting a life of intention over time helps root ourselves and re-shape our lives for the better. It is the simple, intentional moments that make a big impact and an Eternal Balance Candle is a reminder of that. Each candle is made with you in mind: with soy wax, phthalate, paraben, and preservative-free fragrances (free of animal-testing), and lead-free cotton wicks.
We are for the candle lovers.