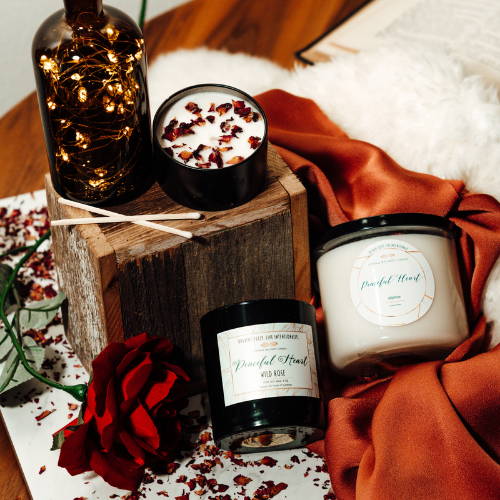 Emulates a calm garden full of roses with real red rose petals & notes of orange peel, lily, & geranium.
SCENT FAMILY: Floral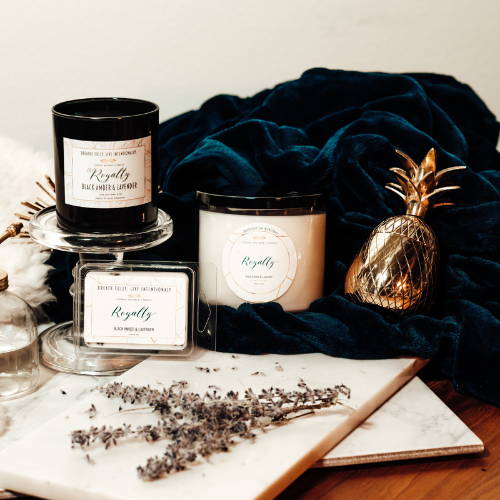 A sensual, elegant blend of amber & lavender with notes of vanilla, tonka bean, & black myrrh.
SCENT FAMILY: Floral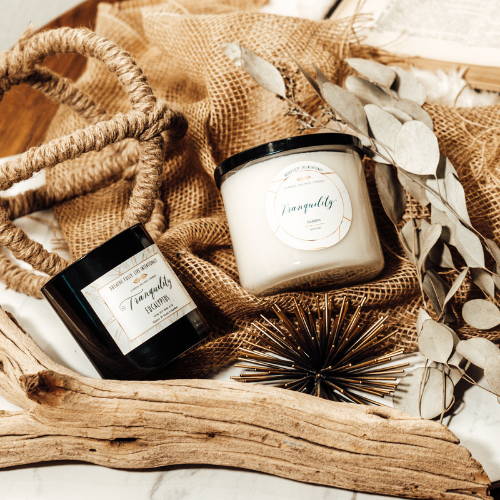 Invigorate your senses with notes of eucalyptus, tea tree, citrus, & bergamot.
SCENT FAMILY: Fresh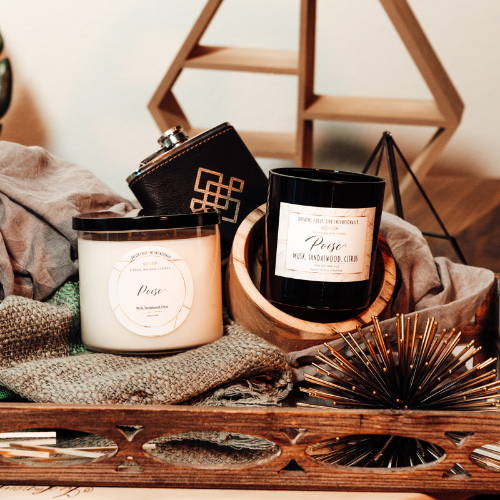 An attractive, sensual aroma with bold notes of citrus, sandalwood, musk, amber, & jasmine.
SCENT FAMILY: Masculine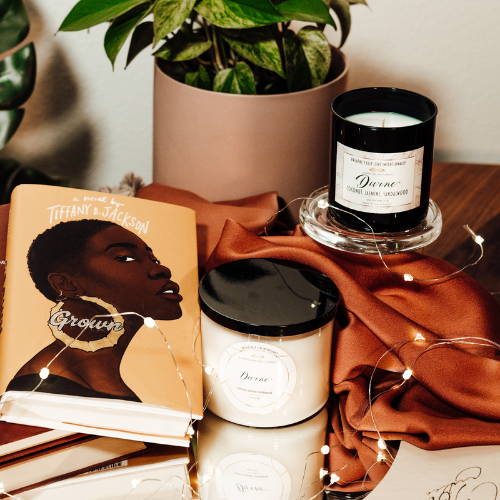 A lovely ravishing aroma with notes of coconut, amber, cocoa butter, sandalwood, & olive wood.
SCENT FAMILY: Sweet