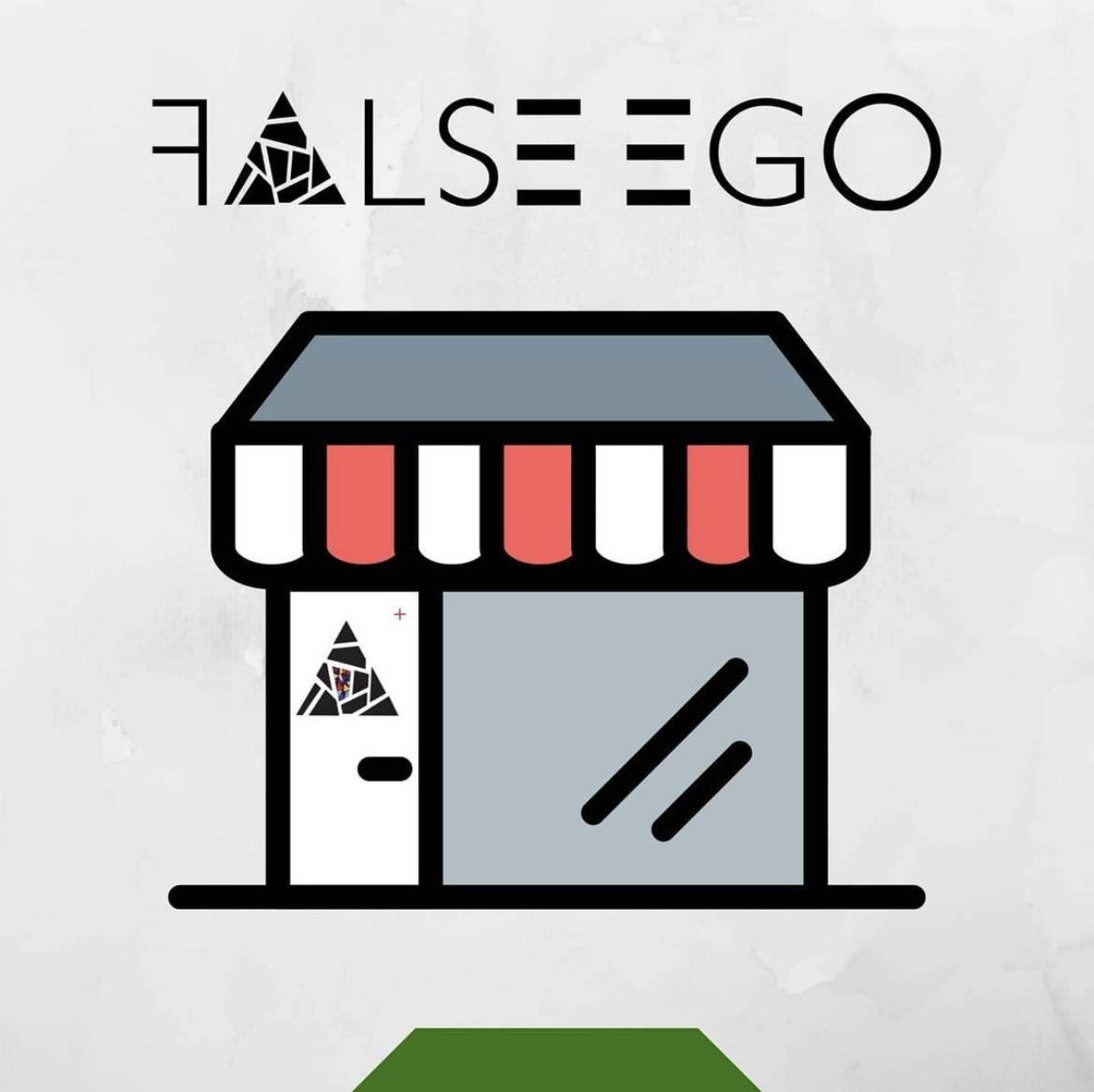 False Ego is changing the culture of fashion with a range of high-quality and eco-friendly apparel items. In Denver, 2018, Jevon Taylor began developing False Ego as more than just an apparel company, but also as a tool for positive impact.

STORE DETAILS
Address: 2650 Walnut Street Denver, CO 80205
Hours: Monday - Saturday, 11AM-7PM
A donation is made with each purchase to Rocky Mountain MicroFinance Institute. A non-profit organization creating economic and social mobility through entrepreneurship. Specifically working to serve underrepresented and BIPOC businesses.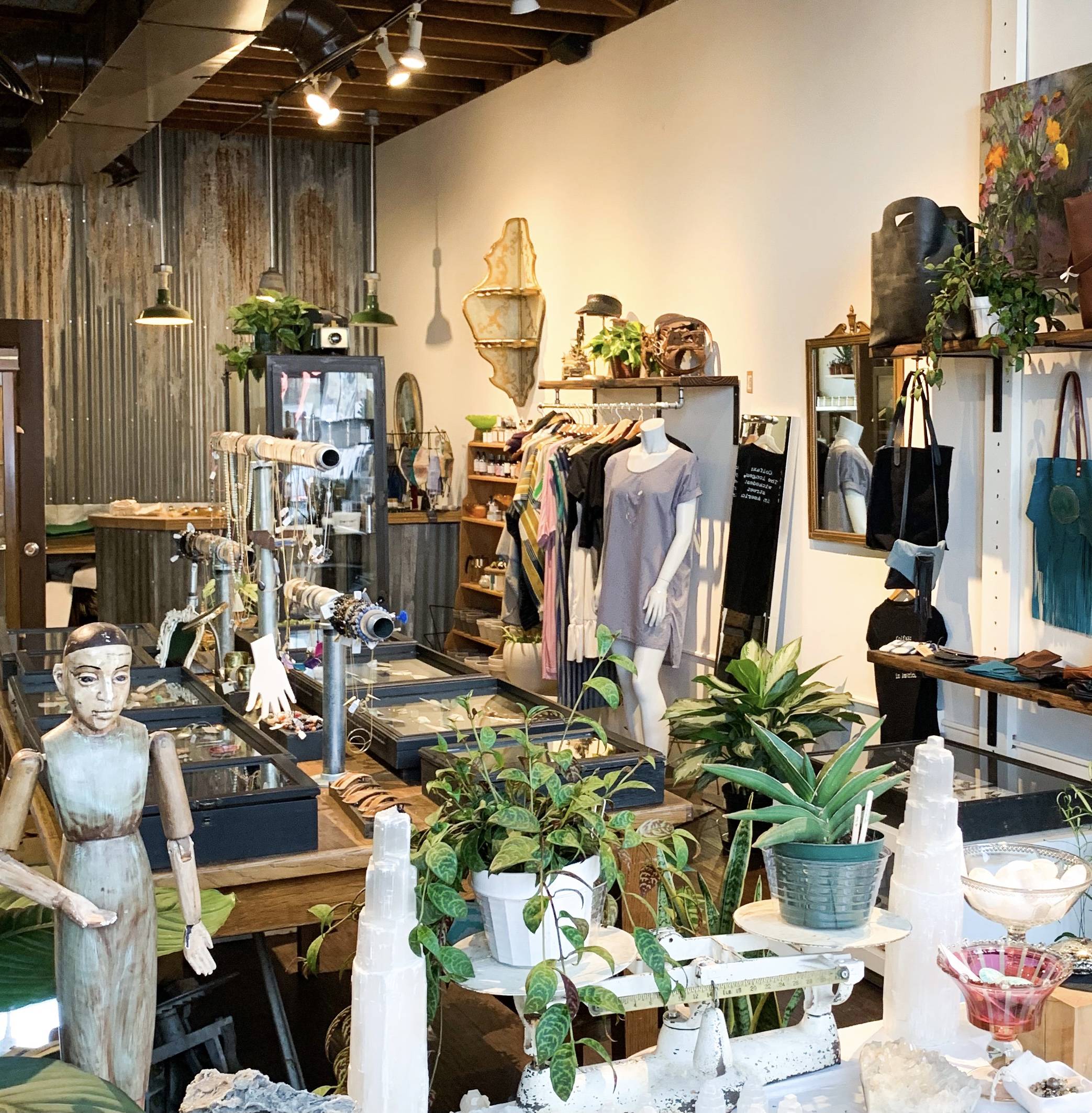 Studio Colfax is a community of local + national artists. An artist run shop; we make art, we support art. We take pictures, make jewelry, & design clothing. Everything in this shop is handpicked + handmade.
From prints to ceramics, cards + candles. Connect with a gift that has a story. What you buy matters. We are here to show you the way.
STORE DETAILS
Address: 2418 East Colfax Avenue
Denver, Colorado 80206
Hours: Tuesday-Sunday, 12PM-5PM